Marketing Experts Who Know Banking

Capital Point Marketing provides advanced marketing services and website design/development exclusively for banks and credit unions. Your industry is highly sensitive and complex—so why settle for anything less than a marketing agency familiar with your specific needs from day one? Capital Point Marketing has the security, compliance and technology background to deliver on high standards.
Bottom line: We know that banking is about people. It's about strengthening the ties in your community and the relationships you build with your customers. Since the beginning of our agency in 1996, the client has always come first. We build strong relationships with our clients—to work as your marketing partner, not a vendor—so that you can advance your reputation and grow.
With over two decades of experience, our seasoned team of professionals approaches your financial institution with deep knowledge of marketing for the banking industry.
Quick Facts:
PCI Compliant Technology Infrastructure

Extreme security protocols

AdWords Certified

Fluent in financial language

Founded in 1996


The Team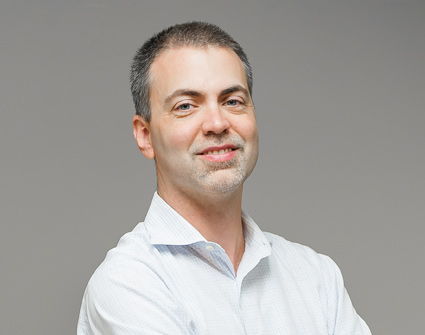 Michael Reynolds
President/CEO
Michael is President/CEO of Capital Point Marketing. His expertise in digital marketing spans over two decades and he is a sought-after and highly-rated speaker.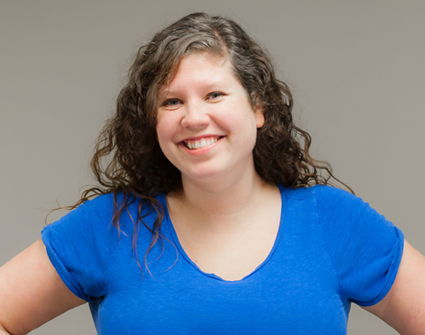 Allison Gibbs
VP / Sales and Marketing
Allison found her love for marketing while studying business alongside her theatre degree at Indiana University. She loves working with financial institutions helping them take their websites and digital marketing to the next level.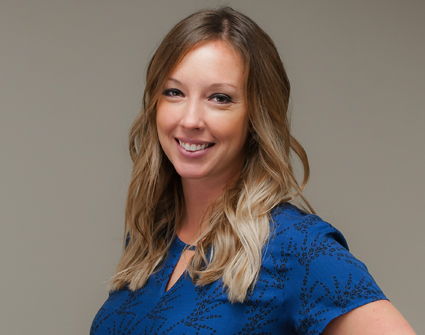 Heather Lyon
Project Manager
Heather graduated from Ball State University and moved to Chicago where she stumbled upon a job in software, which ultimately led her to Capital Point Marketing.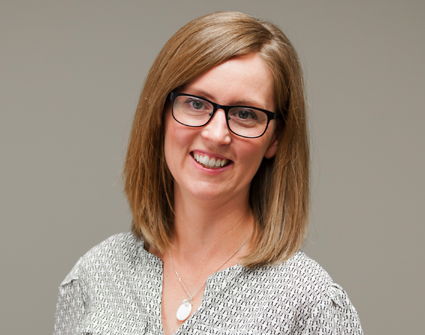 Stephanie Fisher
Content Manager
Hoosier by birth, social media and internet nerd by choice. Or was it a choice? It almost seems like destiny.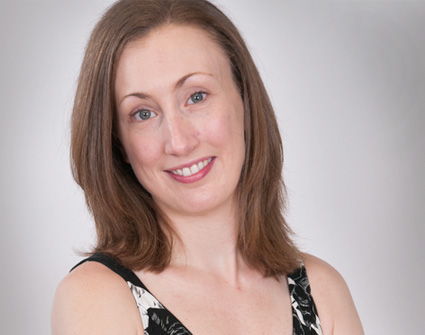 Amy Metherell
Project Manager
Amy has always had a love of organizing all the things which makes her role of Project Management her dream job. She loves keeping projects in line and on time.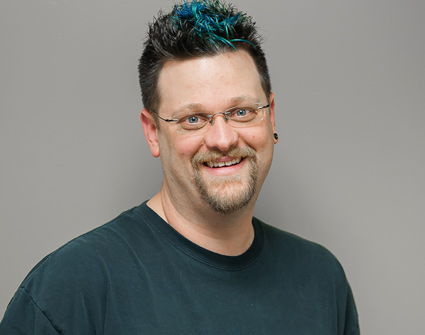 Chris Antoine
Senior Software Architect
Chris is an Application Developer with 15 years of experience. While he claims to not like people, he is amazing at keeping our customers happy.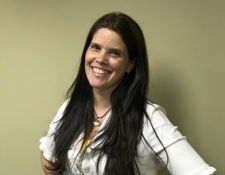 Jennifer Denney
Senior Consultant
Jennifer has been a marketing specialist for over a decade. She has deep experience in PPC, analytics and every Google tools in existence.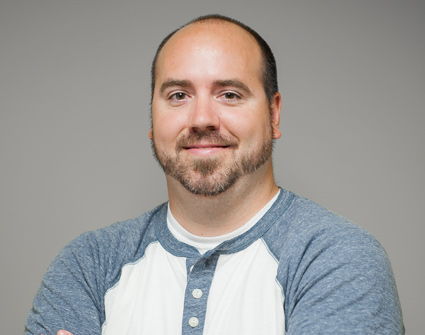 Jason Harrop
Senior Designer
Jason Harrop, Senior Designer, has been designing websites for 10+ years. An Integrated Studio Art major at BYU - Idaho, he specializes in drawing and illustrating.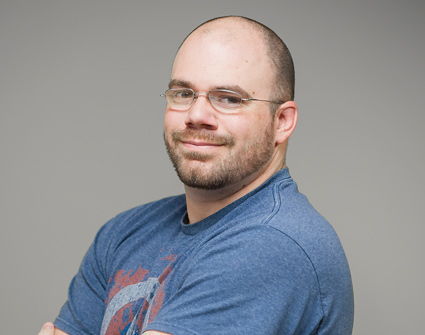 Nathan Stearns
Developer
Born in Germany and raised in Florida, Nathan joins the support team to help our clients get out of a jam. The father of two boys is a veteran after serving in the Air Force and the Army National Guard.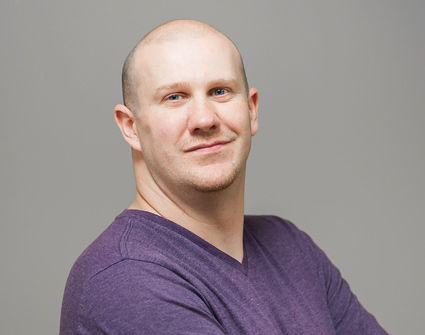 Sam McKinney
Developer
Sam is an avid sports fan and describes the window of time between the end of the current football season and the beginning of the next one "a very dark time."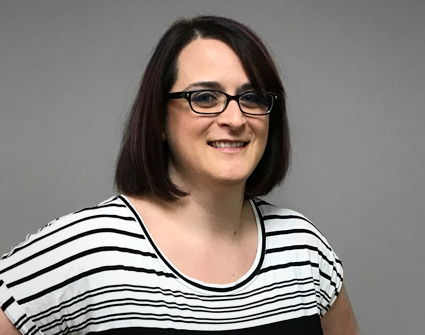 Michelle Antoine
Marketing Specialist
Michelle loves helping financial institutions become more visible by creating organic social media content, helping with their digital advertising, and upping their PPC game.