Your Financial Institution's brand will determine the success of your marketing efforts.
Banking is an aging industry and it shows in its logos, language and storefronts. Banking is also experiencing a historic re-imagining. Stunning visuals, clear messaging and meaningful experiences is what will lead to success. Our team of seasoned strategists, designers and writers will inform and inspire your web content, marketing materials and customer engagement.
Take a moment to review your brand style guide and brand assets, like brochures, visual elements, logos, stock or original photography.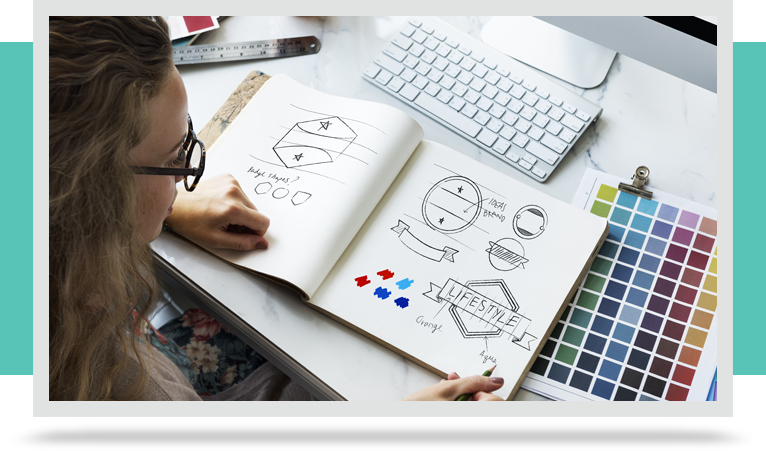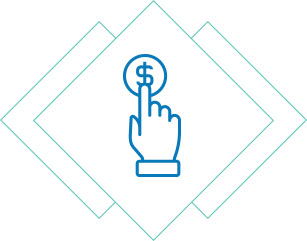 Pay Per Click (PPC)
Is your bank getting found on search? When people search for financial questions are you being featured? Partner with Capital Point Marketing to drive your bank's website to the top and become a resource for potential customers who need your help. Our AdWords-certified team helps you get the most out of your PPC ad spend. With extreme focus on ROI, cost per acquisition, remarketing and analytics we will pay for ourselves many times over.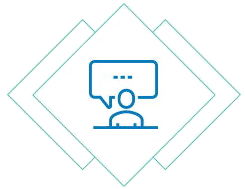 Does your message & tone speak to your target audience?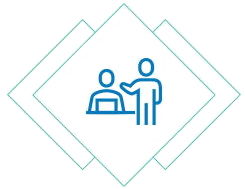 Does your identity stand out from competitiors?
YOU NEED A BRAND YOUR ENTIRE COMPANY CAN GET BEHIND AND DRIVE FORWARD
Whether its refreshing your logo, clarifying your message or completely re-branding your company, Capital Point Marketing will get your brand caught up with today's standards, and start winning the hearts of customers.