Join us March 22 at Noon EST for this informative, tutorial-style webcast!
Reporting Made Easy

One of the biggest pain points of marketing in the banking industry is reporting. Presenting metrics, tracking ROI and analyzing trends can be a daunting or time-consuming task.
Google Data Studio

A free tool that can make this task a breeze. Create reports, charts and dashboards that help you track marketing metrics from your digital presence.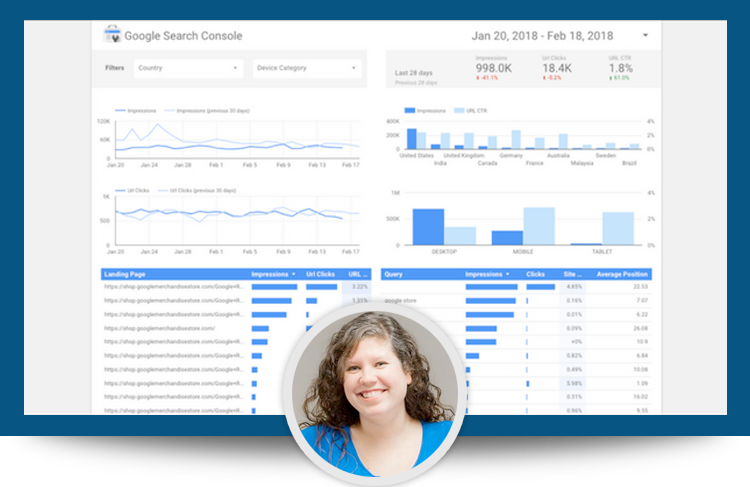 Our VP of Sales & Marketing, Allison Gibbs will walk you through how to set up Data Studio and how to create your own marketing dashboard for use in your bank or credit union.