Reduce your marketing spend and increase your bank's revenue by using data to drive your campaigns.
You know it's time to reach beyond expensive billboards and cute commercials. Your customers are researching online and they want answers. We help them find their way to you—through sophisticated digital marketing programs that blend seamlessly with traditional marketing tactics.
With advanced targeting and smart strategies, you can avoid wasting hundreds of thousands of dollars on advertising to the unqualified masses. Choose the right audience, at the right time, at the right cost.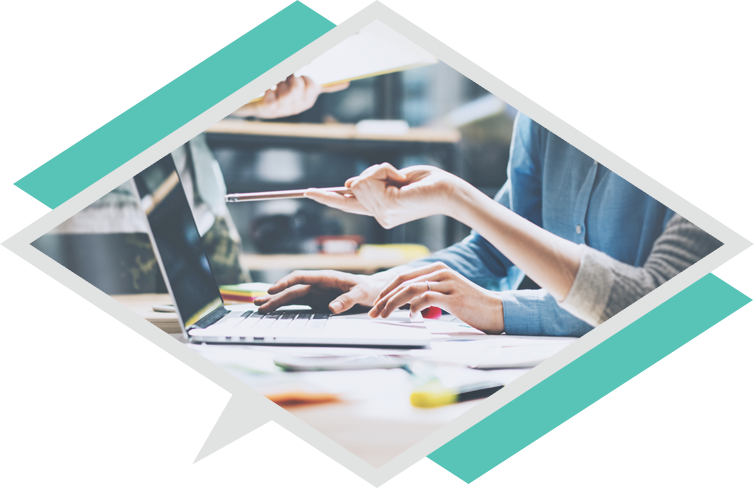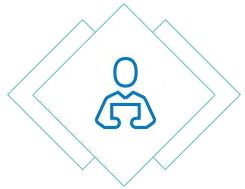 Do you have clear propositions that clarify your value?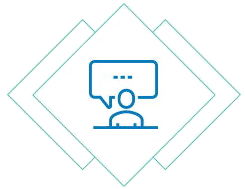 Does your message & tone speak to your target audience?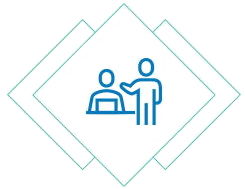 Does your identity stand out from competitiors?