The Digital Agency for Banks and Credit Unions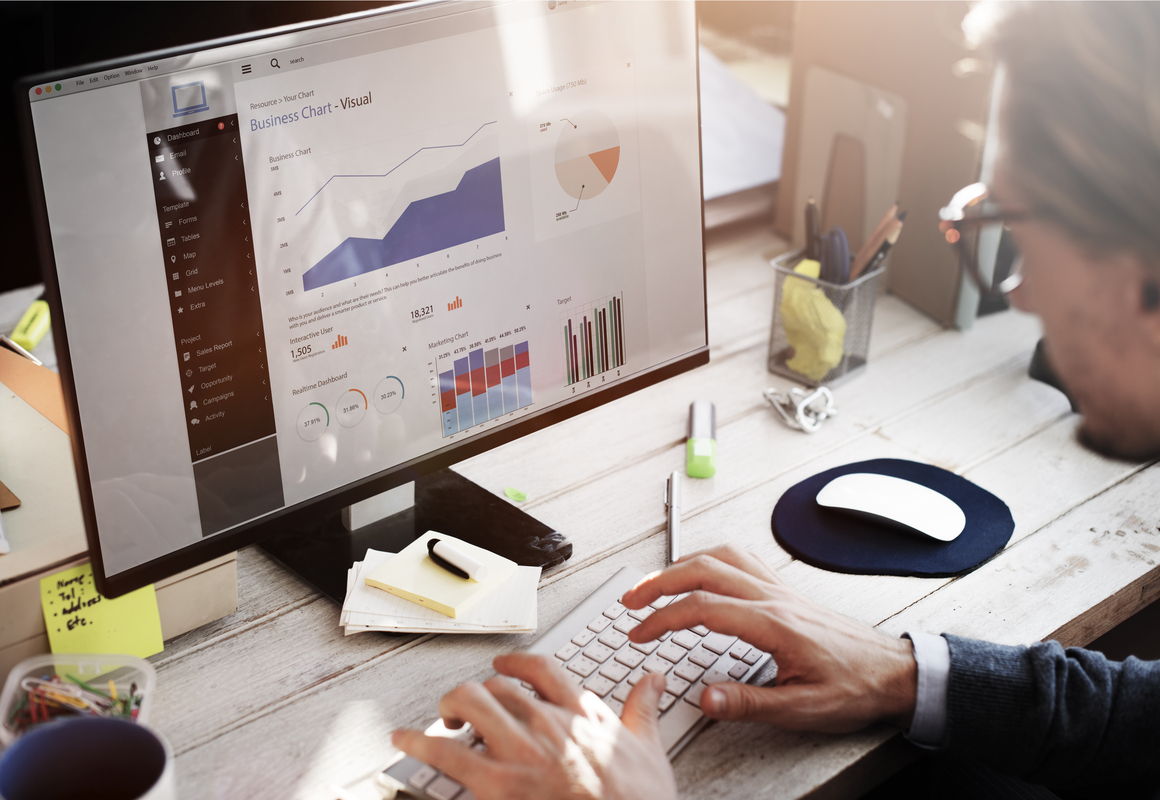 Capital Point Marketing is serious about financial institutions. We have over two decades of experience in digital marketing and website development and we know banking.
We understand that your bank or credit union needs to reach new customers and those customer are increasingly more active online. Your financial institution needs to be found on Google, as well as social media.
Your website needs to be stunning, easy to use, secure and ADA compliant.
Your financial institution needs a brand that resonates with your audience, strengthens your position in the market and differentiates you from the competition.
You want to find the right people at the right time based on the right behaviors and turn them into warm leads for your business development team.
You need to work with an agency that has security, tech expertise and business sense baked into its processes and its DNA.
You want an agency that will protect and extend your brand in your community.
You need Capital Point Marketing.