Before jumping into tactics, your financial institutions needs a strategy. Too often we look for a magic tool or technique that will be a silver bullet. The truth is, only the difficult but rewarding work of building a strategy will set your financial institution apart from the competition.

UNDERSTANDING YOUR GOALS
During the diagnostic and planning phase of our process, we'll explore your current strategy to see what is working for you now, and what isn't.
We want to thoroughly understand your bank or credit union's marketing goals in order to develop a successful strategy. Prepare for questions like:
What are your business goals?
What is the #1 action you want your website visitor to take?
Do you have specific lead generation goals?
What keywords/service areas are you targeting?
One exercise we do with clients, which you can do yourself when you download our Marketing Audit Toolkit for Banks and Credit Unions, is to set your top three marketing priorities. Then, decide how you're going to measure success. One example is "We want to grow lead generation by 1,000 leads per month." Then we create a big picture strategy for growing leads. We might use tactics like creating a special content offer, optimizing your website and lead gen forms, and launching a targeted PPC campaign around the feature content.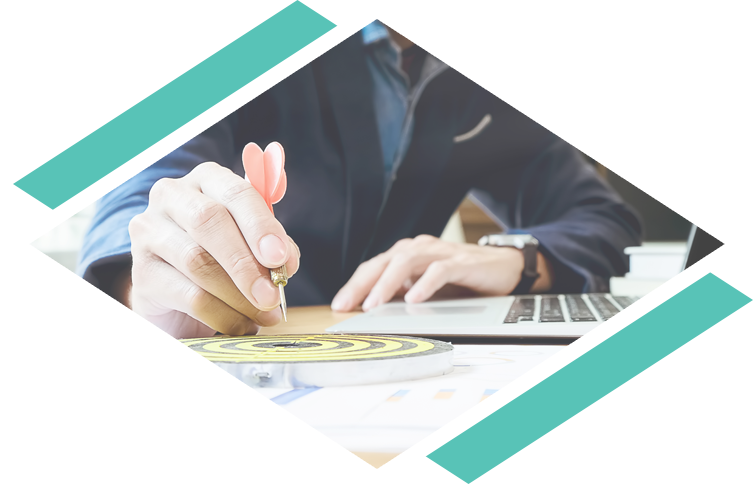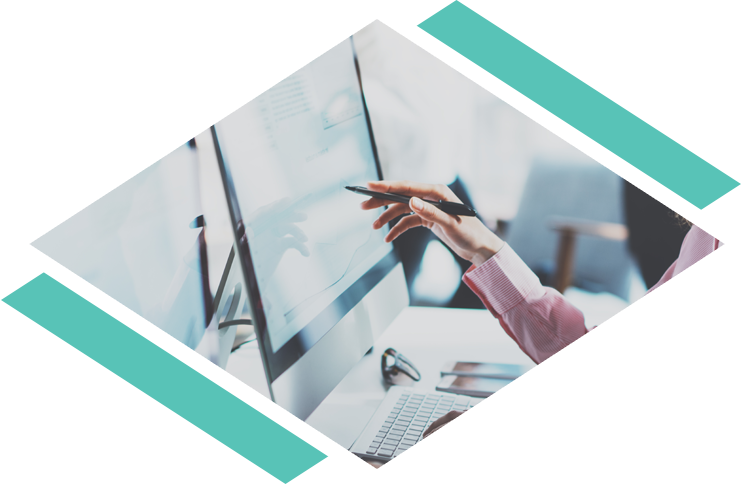 LOOKING AT THE DATA
During our strategy planning phase, we take time to gather data on what marketing efforts have been successful for your financial institution.
We use Google Analytics and sophisticated SEO tools to gain insights about your website traffic, content performance and conversions.
We look at everything, from top performing web pages to social media channels, ad campaigns, content offers and events like white papers or webcasts, member programs and more. What resonates with your target market? Where are you getting the most conversions and how can we improve on these already successful areas of your marketing program.
Then, we look at what's not working.
What experiments or long-term tactics aren't getting the results you expected? Are you getting any results (like leads or sales) from your weekly newsletter? Are you throwing money down the drain with poor performing AdWords campaigns?
When we meet to plan your engagement, your team will make a list of every marketing activity you do now or have done in the past, and we start sorting through it.
CREATING A STRATEGY
Once we know your goals and we've taken a deep dive into your current marketing strategy, tactics and process, then we can develop a strategic marketing plan or blueprint. The engagement process will follow this big picture strategy as we start tackling individual goals and projects.