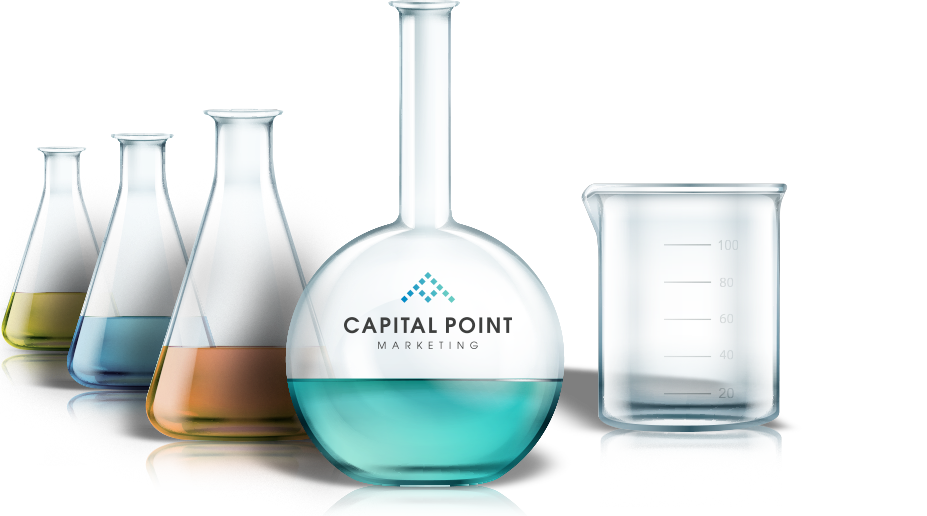 Webcast
Be Different: a 60-minute Branding Workshop for Banks & CUs
Struggling with a clear, concise brand message? We will walk you through a fun and thought-provoking process, to help you focus your message. With these tools, you'll be able to work with your team on identifying your new actionable tagline.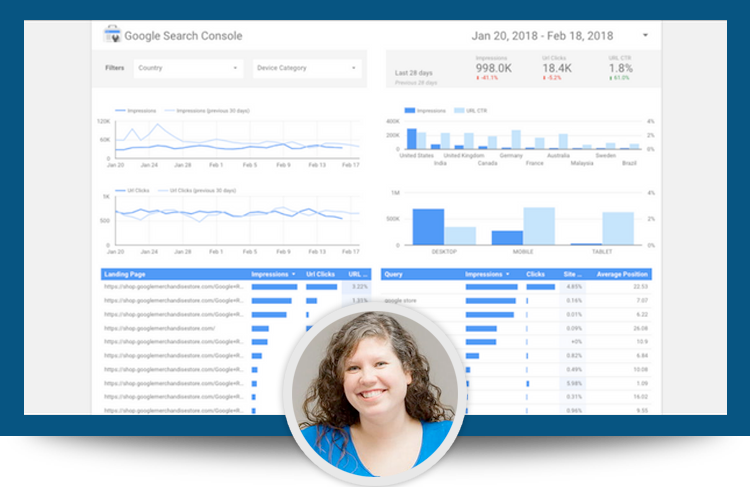 Webcast
Creating Executive Marketing Dashboards With Google Data Studio
We'll walk through setting up Google Data Studio, a free tool that makes it a breeze to create reports, charts and dashboards that help you track marketing metrics from your digital presence.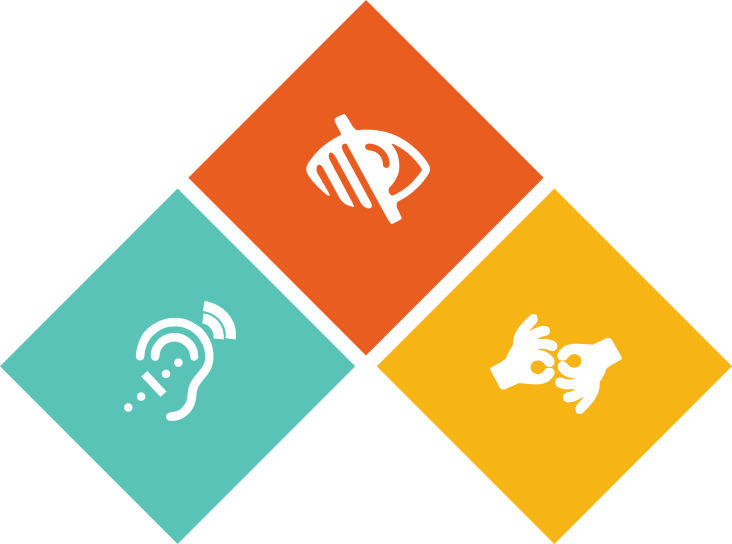 Webcast
A Guide to ADA Compliance for Banking Websites
Many banking websites are in the spotlight today for ADA compliance. Banks and credit unions are getting notices from law firms targeting them for alleged ADA compliance violation. The webcast will give you the tools and information you need to ensure your website can pass the test. Register now, spots are limited.